Get Perfectly Engineered Polymers
for your product's unique needs -
from its skin to soul...
Sudarsshan is India's leading manufacturer of high performance Polymer Compounds & Masterbatches.
We compound array of standard as well as custom engineering and commodity polymers.
We also offer innovation solutions like Product Development, Engineering Plastic Replacement and R&D Team-up.
Our cohesive pallet of products, services and customer-centric approach makes us a one stop solution for all your polymer needs.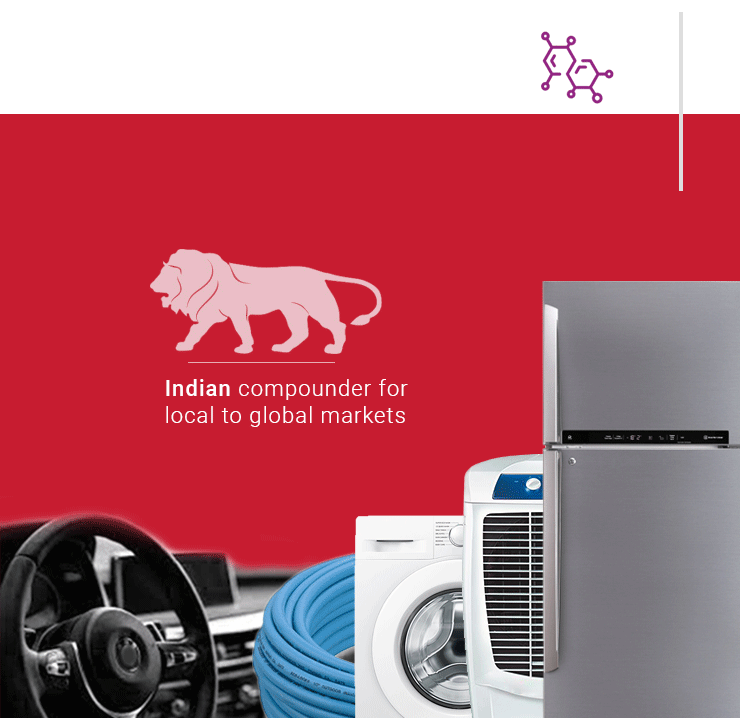 Markets & Applications
Our products add value in various sectors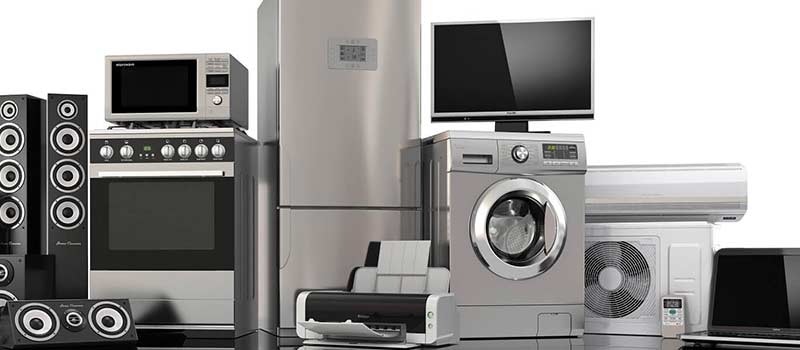 Home Appliances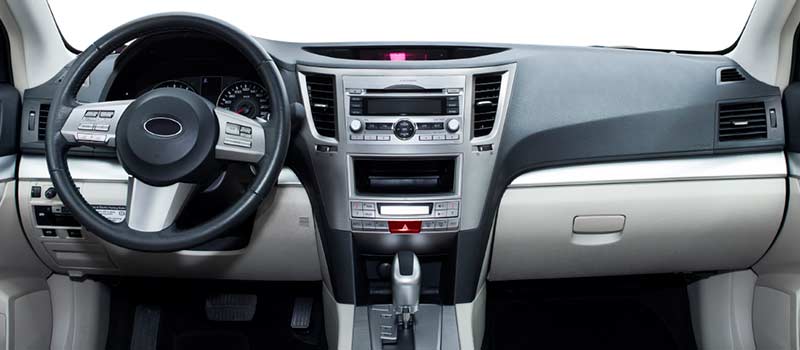 Automotive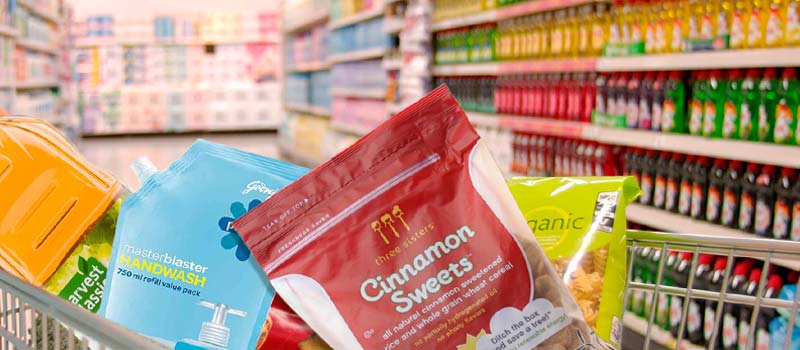 Packaging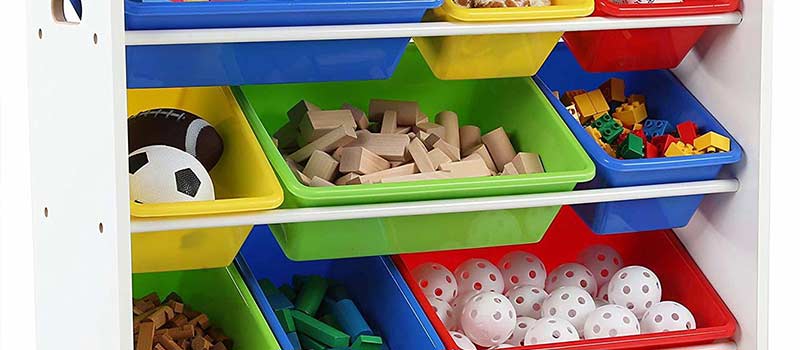 Commodity Goods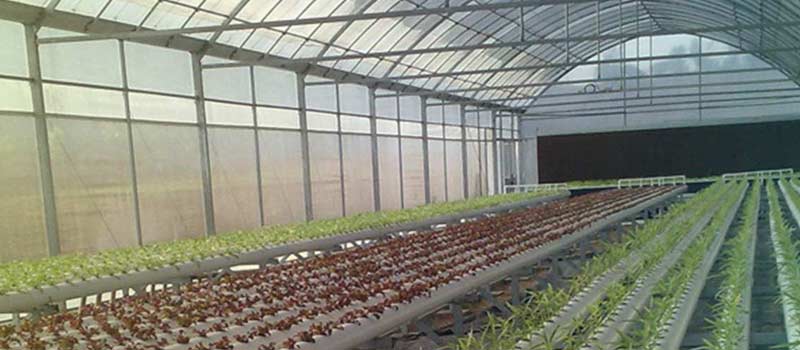 Agriculture & Irrigation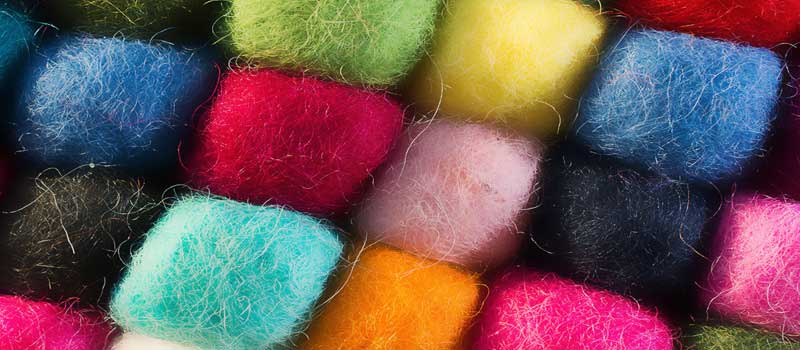 Textile
Skill, Scale and Service…
Sudarsshan - where manufacturing excellence meets service excellence…
We have advanced Compounding facility of
14,400MTA capacity; and with our built brick & mortar infrastructure expandable upto 48,000 MTA .
Our Infrastructure makes us resourceful and our service approach makes us flexible… We are your Perfect Partner.

---
Experience & Expertise
Along with 27+ years' experience we have a team of experts who always love to take challenges and explore possibilities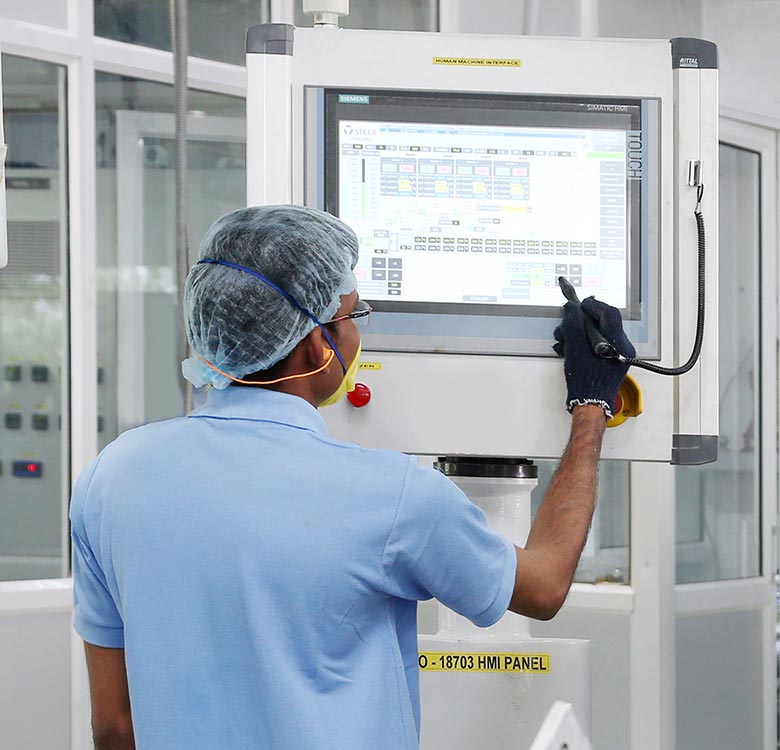 ---
World Class Facilities
Automated Plant having advanced process controls integrated with well equipped Quality and R&D Labs

---
Responsive Approach
We assure quickest and explorative response to customer needs which finally results in finest product with shortest order lead time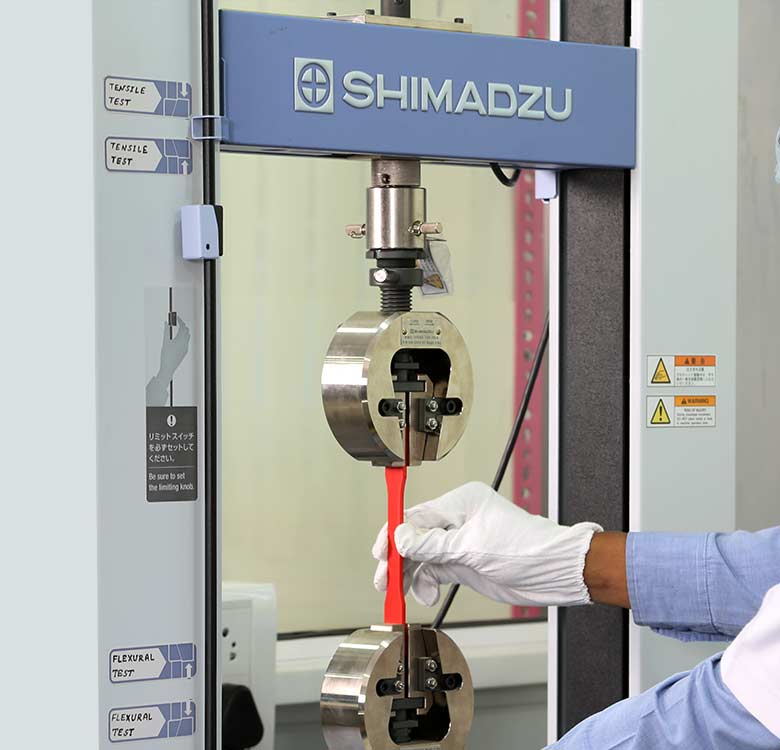 Few of Our Esteemed Clients
---
Welcome! You'll be in good company