Sudarsshan Group
Sudarsshan is India's leading manufacturer of high performance Polymer Compounds & Masterbatches. Incorporated in 1993 we have been relentlessly upgrading in technology and knowledge.
With 27+ strong compounding experience we are equipped with leading edge technology, full fledge inhouse Testing facility, product development and R&D team-up service and a team of enthusiastic experts.
This perfect blend enables us to take-up and deliver any challenges in polymers.
We at Sudarsshan always strive to deliver more, search More possibilities and share this 'More' with our customers … whether it is product design, cost or logistics…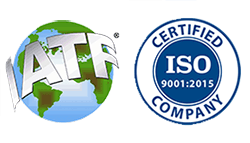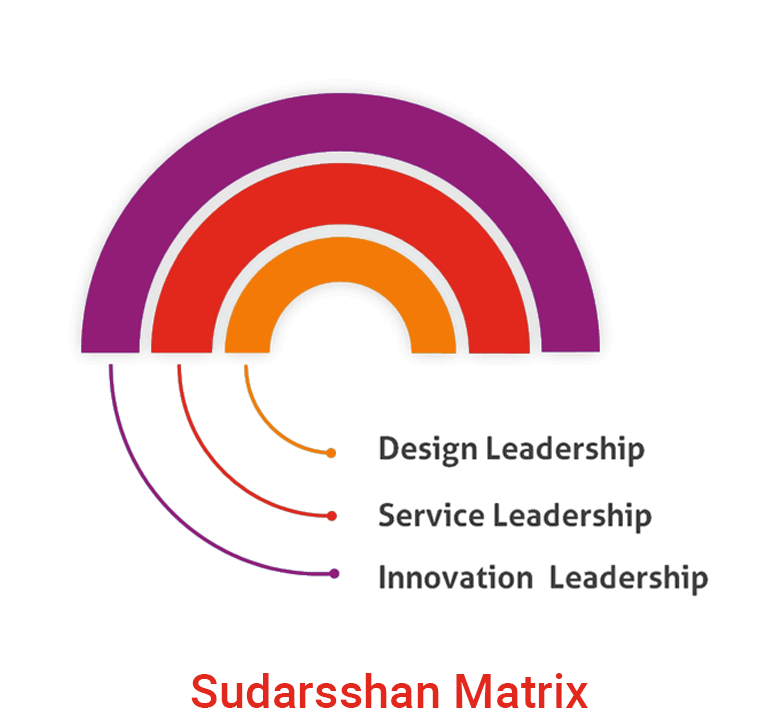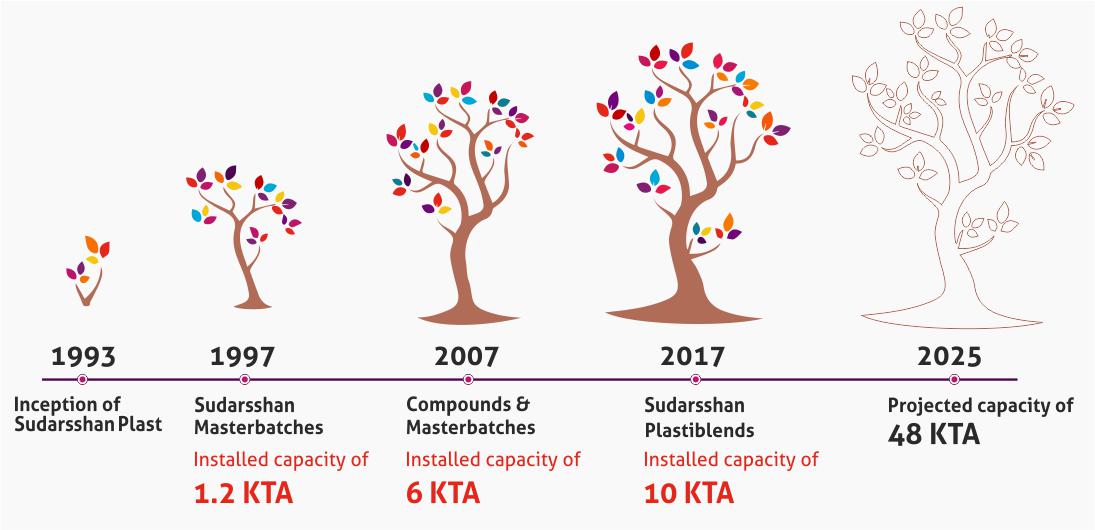 Sudarsshan has always been growth aspirant and has achieved consistent growth since the inception . And now we are ready for an exponential growth.

Vision
Growing from strength to strength, Sudarsshan intends to enter 500 tier group by 2025 by continuous technical updations to cater world class products and services.
We want to promote innovation and growth with advantageous products and technologies that benefit society by reduce the impact on the environment.
We will become a remarkable company to work for, buy from, and invest in.

Mission
Dedicated to excellence by development of state-of-the-art R&D facility and cutting edge technology with committed workforce.
Providing customers with superior products and services and creating value through innovation, product excellence and agility.
Pursue a continuous improvement plan for operational and organizational activities, to be better in each coming day.

Values
Customers Delight
Always try to exceed customer's expectations.
---
People
To promote culture of trust, openness and mutual concern to make work challenging and self- fulfilling for our people.
---
Integrity
We inspire trust, transparency and credibility in all our business actions.