Our Technology Advantage
Our manufacturing lines can handle broad range of polymers and filled materials for different applications
Our automated plants have Auto Loading feeds for different types of raw materials to ensure consistent material quality and no chance of contamination. It has advanced sensors and control panels that constantly ensure ideal conditions for polymer mixing, blending additives and other compounding additions.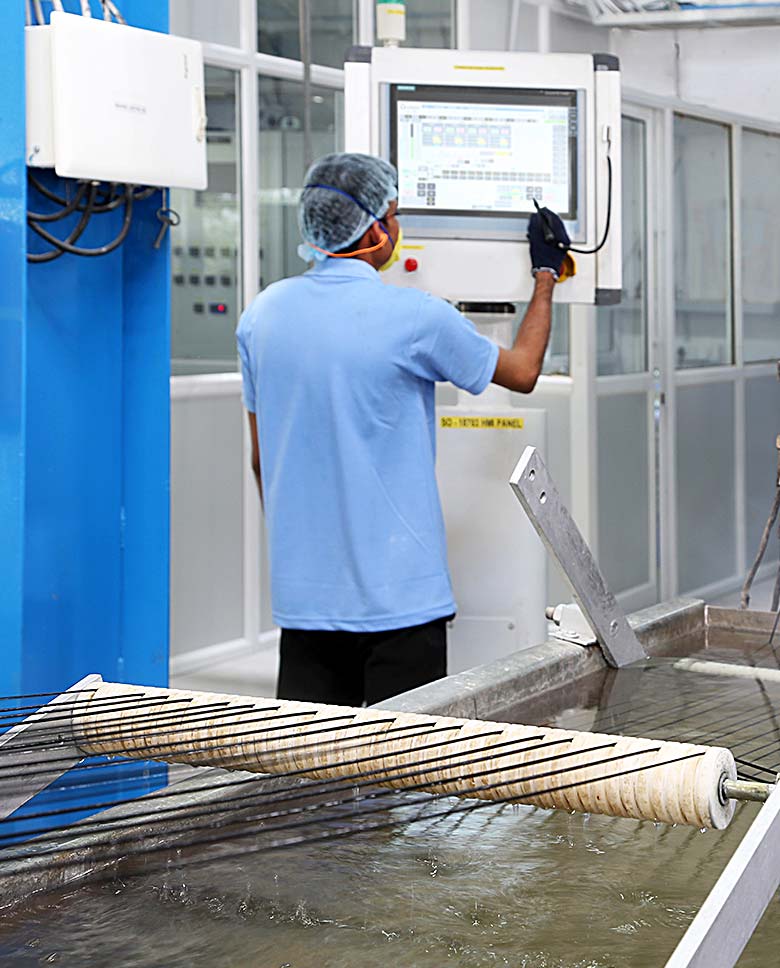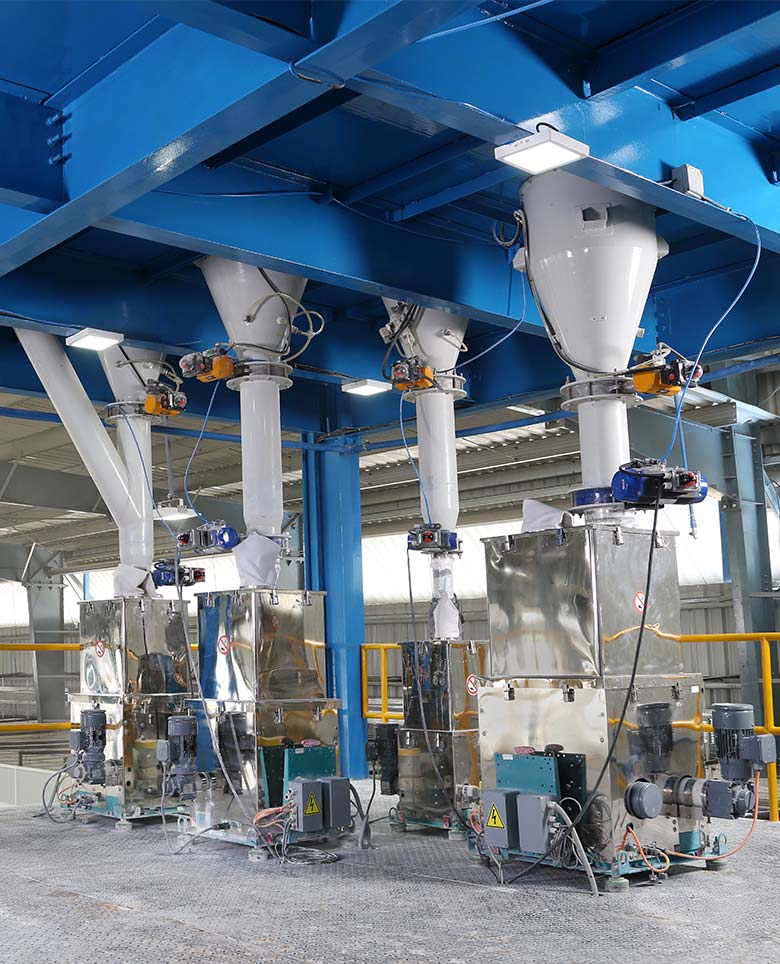 Sudarsshan believes in being over the edge in this ever changing world of polymers. We thereby continuously update to latest technology and knowledge.
Our Automated Plants having advanced process controls are integrated with advance Quality & R&D Labs assuring repetitive product quality.

Total Quality Management Systems
Quality performance is a commitment to excellence by each Sudarsshan employee. The Quality Spirit among employees is strengthened with Highly Effective Quality Management Systems.
All of our facilities combine state-of-the-art testing equipment with rigorous quality control protocols. This ensures that our polymer compound quality is constantly checked and maintained, at every stage, prior to shipping.
Through our leading edge technology Sudarsshan always seek to fulfill the ambitions of our customers and add value to their products.