R & D Team-Up
Sudarsshan offers you a long-term R&D partnership...To help you drive your project from concept to reality.
Our highly proficient R&D engineers will team up with you for polymer development through out your product development cycle.
This "hands-on" approach allows you to make on-line modifications to the process and material characteristics, greatly decreasing development costs and time-to-market.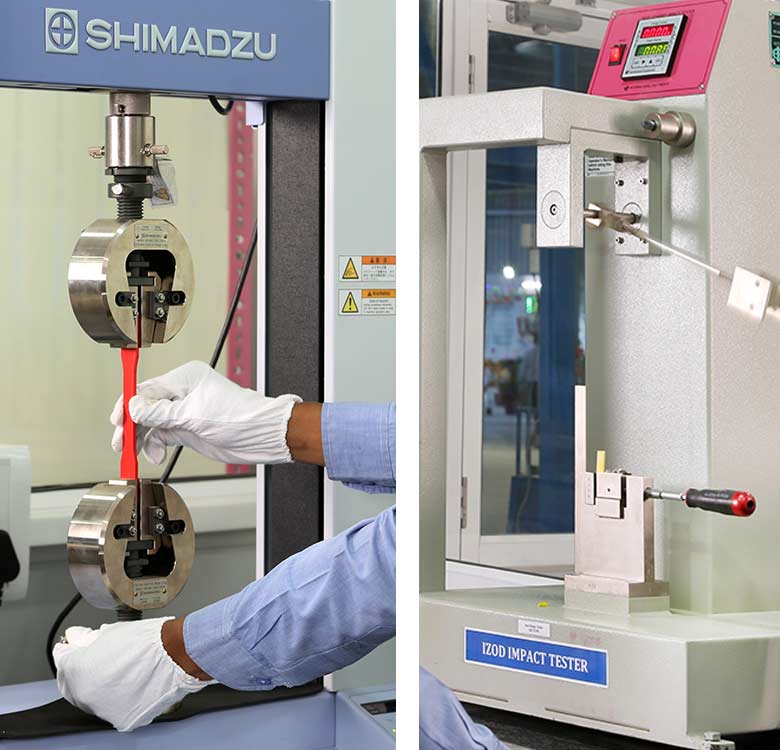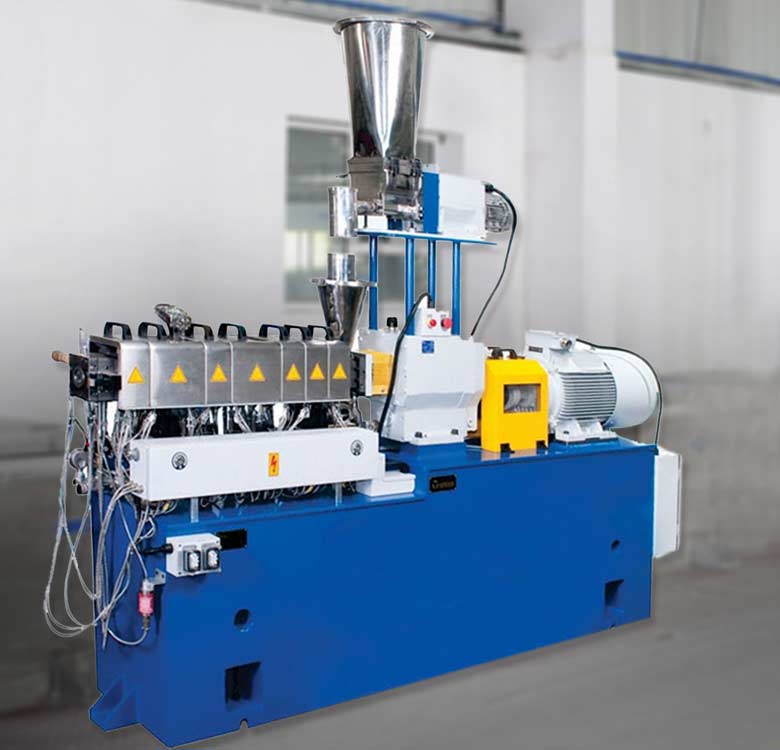 Get more than must have
It's like you owning a complete research lab
---
Consultancy - for Materials Selection

With our 27 yrs of compounding experience and expertise we are able to suggest just the right material for your product.
---
Small Run Compounding

We have small run compounding facility which enables us to provide you small batches of Compounds and Masterbatches for your R&D purpose.
---
World Class Testing Facilities

You can tap on the benefits of most modern polymer laboratory.
Wide arc of Testing Facilities
We constantly strive to stay ahead of the curve by leading edge technology.
Our extensively resourceful polymer laboratory has latest machinery and equipment in all arenas of polymer testing. We have an extensive range of testing for all properties of polymers.
All tests are conducted as per ASTM & ISO standards.
We keep no stone unturned to make sure your product withstands its real world application while making it manufacturing friendly and cost effective.
Mechanical
Physical
Impact
Rheology
Color
Visual
Electrical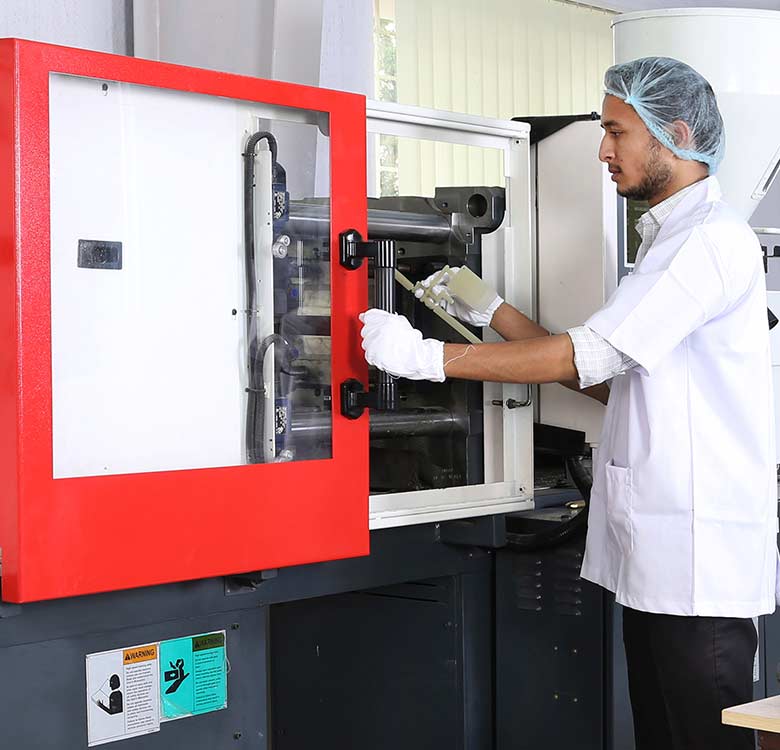 Explore our other Innovation Solutions